Free eBook Download
it's human-centered.


1 to 99 Percent: Democratizing Data through Human-Centered Capabilities for Federal Agencies
Government agencies are racing towards digital transformations that allow them to unlock insights from data at scale. We help agencies move beyond the 1 percent of actionable data to unlock and extract intelligence from the other 99 percent.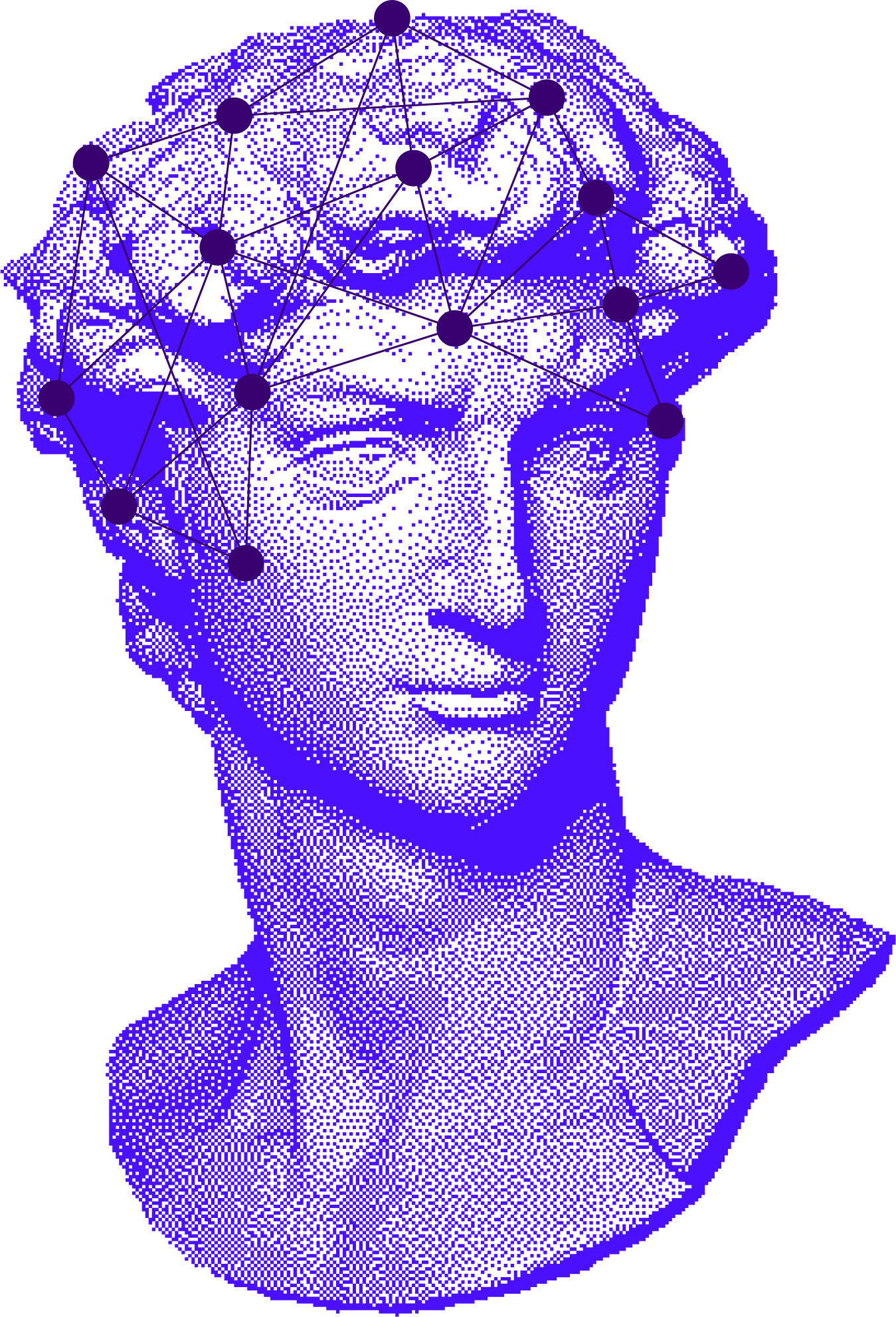 A People-First Approach to Data
Integrating Human-Centered Design (HCD) activities into all stages of an end-to-end digital transformation drives a mission's success. MetroStar combines DesignOps and Applied Intelligence to enable precise data decisions.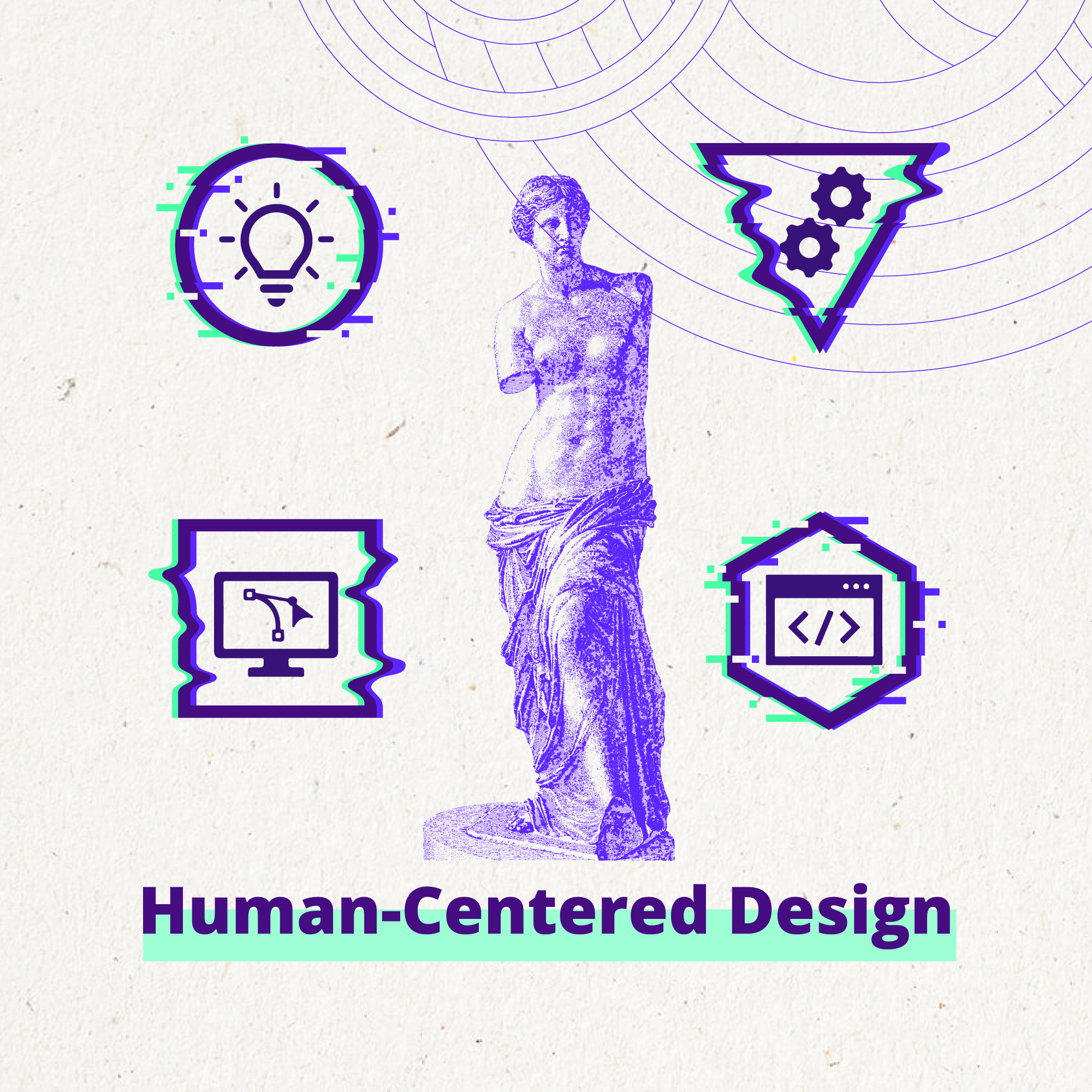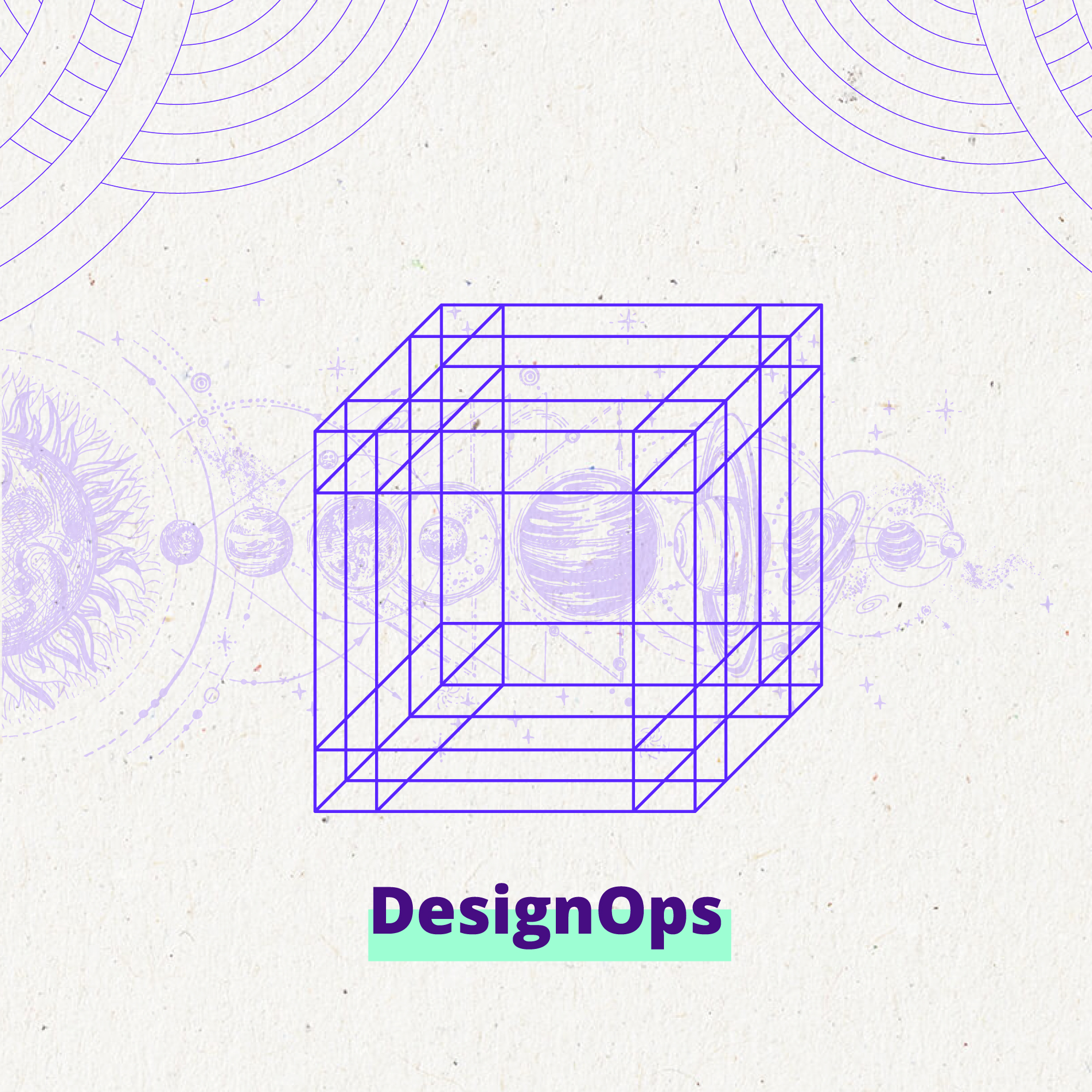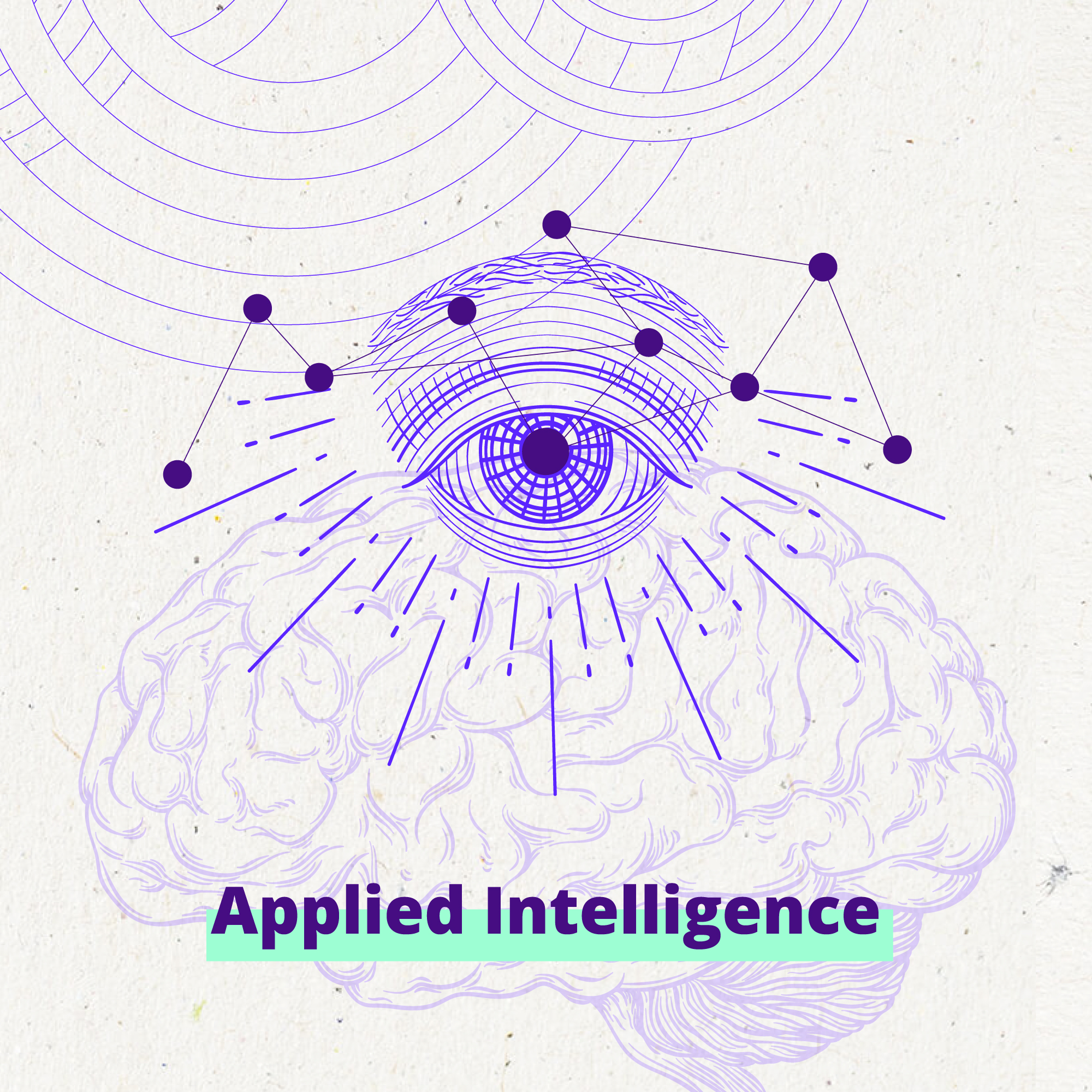 Open-Source Products
Real-World Use Cases
MetroStar developed two open-source products, Onyx and conda-vendor, to help our customers achieve their mission goals and make deployment possible with improved accessibility to data for users.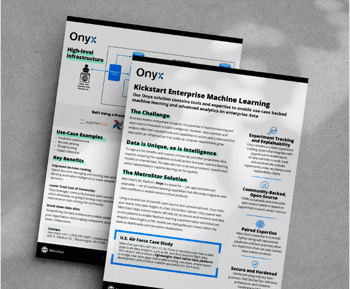 Onyx
Onyx gives the right people access to the right resources, and at the right time, to resolve data accessibility challenges. Addressing security restrictions, Onyx was hardened and developed to strictly adhere to the U.S. Air Force's Platform One's requirements.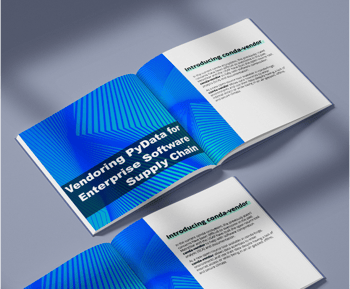 conda-vendor
Access to the internet is a critical component within experimentation platforms like Onyx. Our team met this challenge with the open-source project called conda-vendor, which allows systems to be deployed in air-gapped environments.

Let's Chat
Request a Demo
In-depth concepts require in-depth conversations. Reach out to learn more about our approach, see Onyx and conda-vendor in action, or how to better use your data to serve your mission.